Breakfast Of Champions!
Superhero lunch atop a skyscraper! Marvel superheroes meet DC superheroes - for breakfast. A homage to the famous photo of the brave builders having "Lunch atop a Skyscraper" high above New York in the 30s. Much counterfeited, this is printed from the original file - illegal copies will be blurry and poor quality. From Left (top) - Captain America, Iron Man, Batman, Wolverine, Deadpool, Hulk, Flash, Superman, and underneath someone sneaking up on Spider-Man...
NEW LOWER PRICES!
Mounted Canvas Wrap
A3 (12x16" / 30x45cm) £35 / $45 / €39 (was £50 / $78 /€58)
A2 (16x22" / 40x59cm) £45 / $59 / €50 (was £65 / $99 / €75)
A1 (22x34" / 58x86cm) £55 / $65 /€59 (was £80 / $124 / €94)
A0 (32x48" / 81x121cm) £125 (was £150)*
Art Print (Giclée)/Poster
A2 (16.5x23.4" / 42x59cm) £15 / $19.50 / €16.50 (was £17 / $25 / €20)
A1 (23.4x33.1" / 59x84cm) £20 / $26 /€22/ (was £25 / $39 / €29)
A0 (32.1x46.8" / 81x122cm) £30 / $39 /€33(was £40 / $60 / €47)
*Sorry this item cannot be shipped outside the UK
Mounted Canvas Wrap

• The art extends around the edges of the canvas
• Printed on 280gsm matt canvas on a 20mm pine box frame
• Made by hand in the UK
• All prints mailed within two working days of receiving order.
• Individually bubble wrapped and carefully packed in a sturdy, custom made box for the total protection of your print.
* If ordering an A2, A1 or A0 Mounted Canvas please include a contact telephone number (PayPal Special Instructions).
* It is not possible to ship A0 Mounted Canvas outside of the UK, if you would like to order the canvas and have it mounted locally, please contact me at danavenell@hotmail.com
Art Print/Poster

• Printed on 260gsm satin-finish photo paper
• You buy direct from the artist
• All prints mailed within two working days of receiving order
• Ideal for framing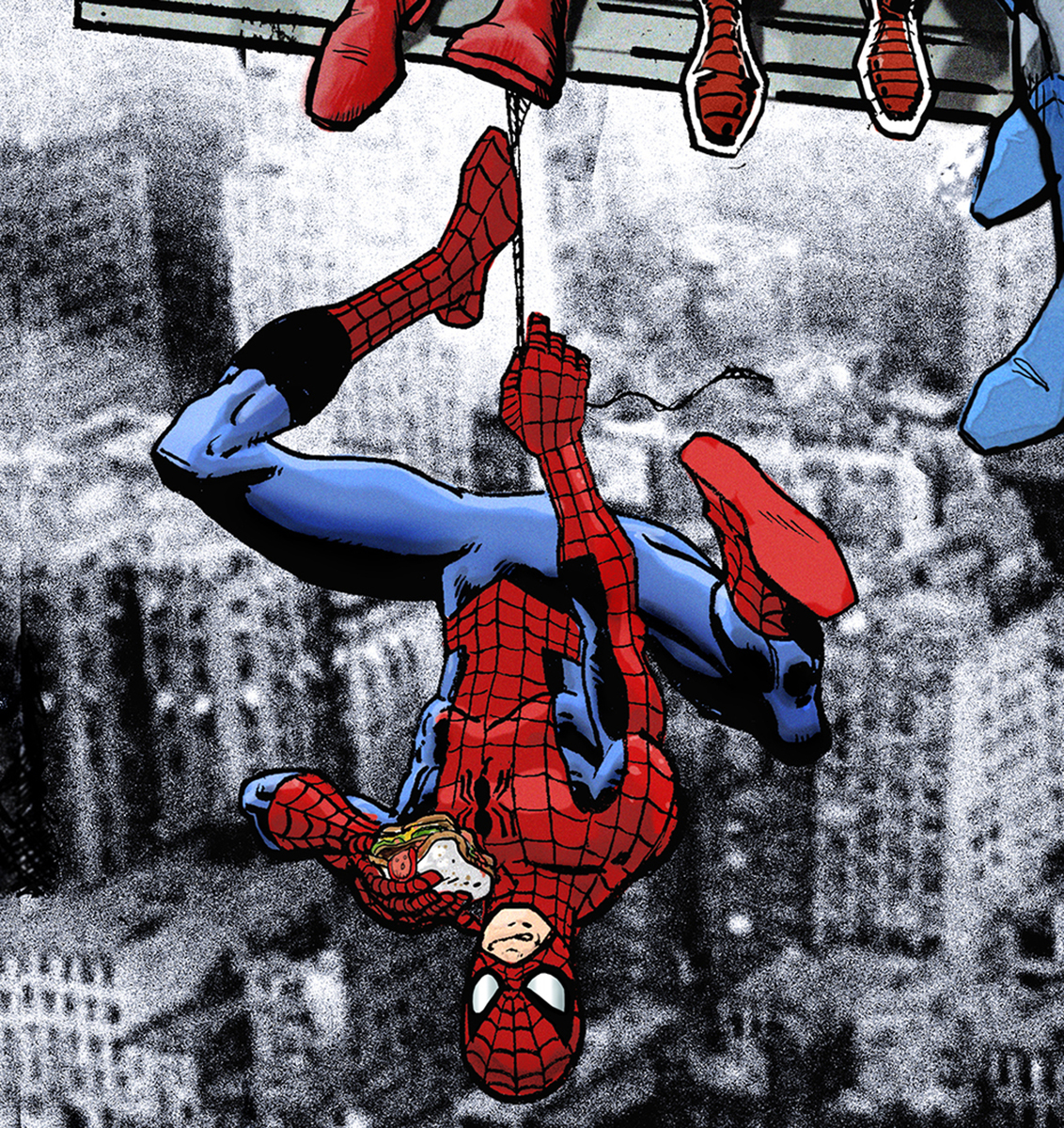 All art copyright Dan Avenell
Copyright text will not appear on your piece.

All prints will be aimed to be mailed within two days of receiving order. Please allow 28 days for delivery, though with UK mail it should be within a few days. Mounted Canvas Prints will be mailed boxed and bubble-wrapped. Art Prints will be mailed rolled.

If for any reason you are not satisfied with your piece I offer a full refund.